CELEBRATE April 30, INTERNATIONAL LABOR DAY May 1, and THE HUNG KINGS' COMMEMORATION DAY 2023
CELEBRATE April 30, INTERNATIONAL LABOR DAY May 1, and THE HUNG KINGS' COMMEMORATION DAY 2023
Wow, wow This holiday is no less than Tet holiday, many units have up to 4 to 5 days off,
On this occasion, many families will immediately take advantage of these holidays to have fun with their loved ones.

➡️ YOU HAVE DONE WITH AN GIANG - LONG XUYEN - SOUTHESTWEST with vast rice fields, long poetic rivers, peaceful idyllic scenery in the countryside, and a date with sincerity and friendliness. of the people of the West.
🔶 CHAU KHUONG HOTEL is eagerly looking forward to welcoming all dear customers from all over the country to An Giang - Long Xuyen for the holidays.
🔶 The hotel is located in the center of Long Xuyen city, extremely convenient for staying, traveling, and visiting many famous tourist attractions of An Giang - Long Xuyen!

🔶 Bringing all customers a comfortable and convenient stay with their loved ones
CHAU KHUONG HOTEL COMMITTED TO NO PRICE UP ON HOLIDAYS

➡️ Book a room at Chau Khuong Hotel WITH Utilities:
🔹Welcome fruit & cake
🔹Free breakfast buffet (Western flavor dishes)
🔹 Free tea, coffee, and mineral water in the room daily
🔹 Modern - clean room, fully equipped with amenities (Central air-conditioner system quickly cools, high-class sanitary equipment, magnetic door lock, King Size bed, elastic bedding, and pillows. soft)
🔹 Free High-Speed Wifi
🔹 Free Parking
🔹 Car rental service
🔹 Laundry service.
🔹 Near many places to eat and drink: Long Xuyen broken rice, fish vermicelli, crab vermicelli, buffalo hot pot, fish sauce hot pot, milk tea, night pubs, karaoke exchanges, and many cafes with scenic views.
🔹 Support consulting entertainment places: Uncle Ton Duc Thang historical site (My Hoa Hung), Long Xuyen floating market, Nguyen Hue pedestrian street (LX), Nguyen Du lake park, Truc Lam An Zen Monastery Giang (Nui Sap town, Thoai Son district), My Luong eco-tourism area... It's an opportunity for you to combine visiting the 7 Tri Ton mountain region, visiting Ba Chua Xu Temple of Sam Mountain, and visiting the cable car. Cam Mountain, Tra Su Melaleuca forest, O Thum Lake, Tay An Pagoda, and many more interesting places are waiting for you.

🔶 VERY HAPPY TO SERVE CUSTOMERS
🔶 CHAU KHUONG HOTEL
☎ Hotline: 02963 727777
📞 Tell: 0898 000 439
💌 Email: chaukhuonghotel@gmail.com
📍Address: 02 Ha Hoang Ho Street, My Xuyen Ward, City. Long Xuyen.
🗺 Google Map: Chau Khuong Hotel https://maps.app.goo.gl/csSae7sxoUX3LBR57?g_st=ic
⚡️ Website: https://www.chaukhuonghotel.com/hang-phong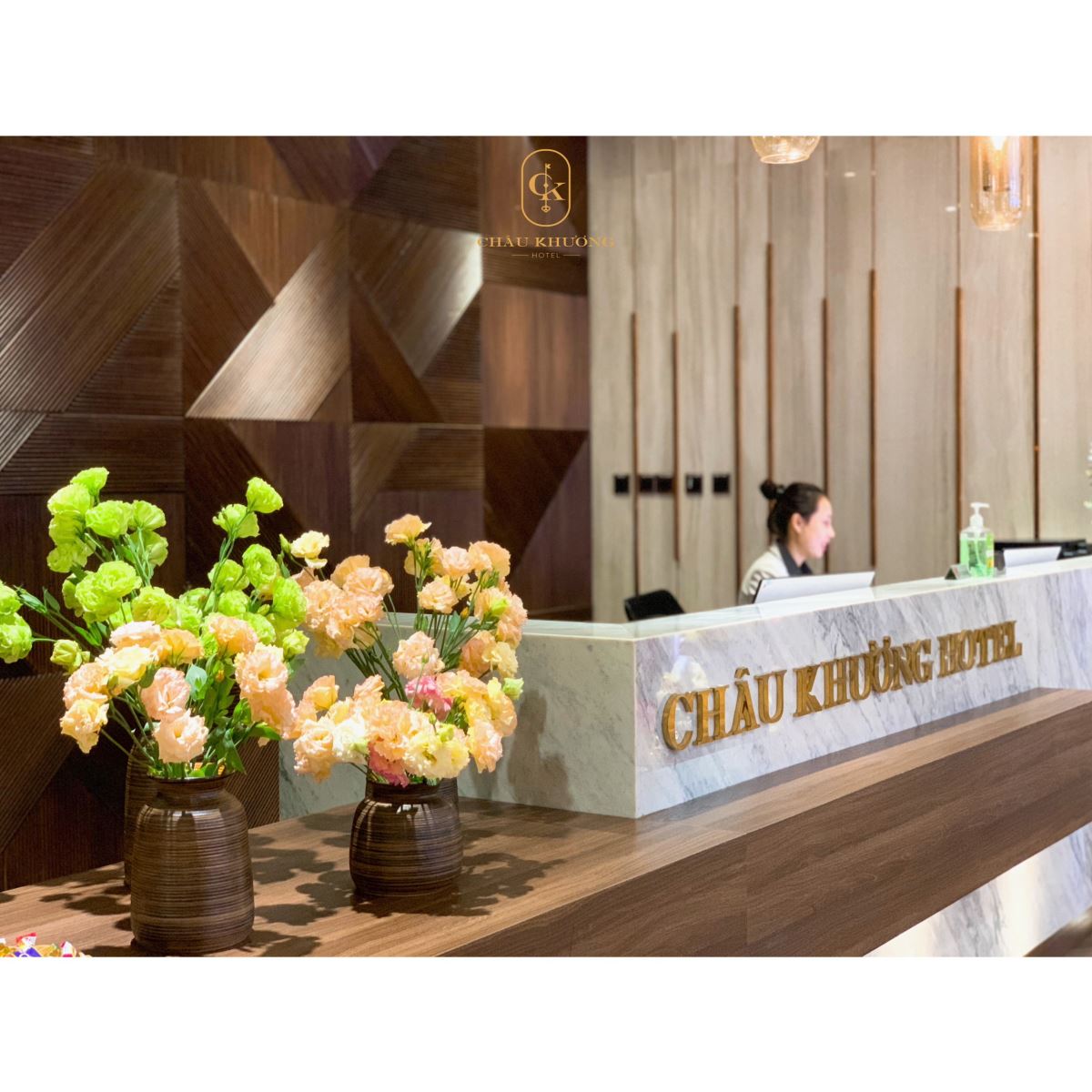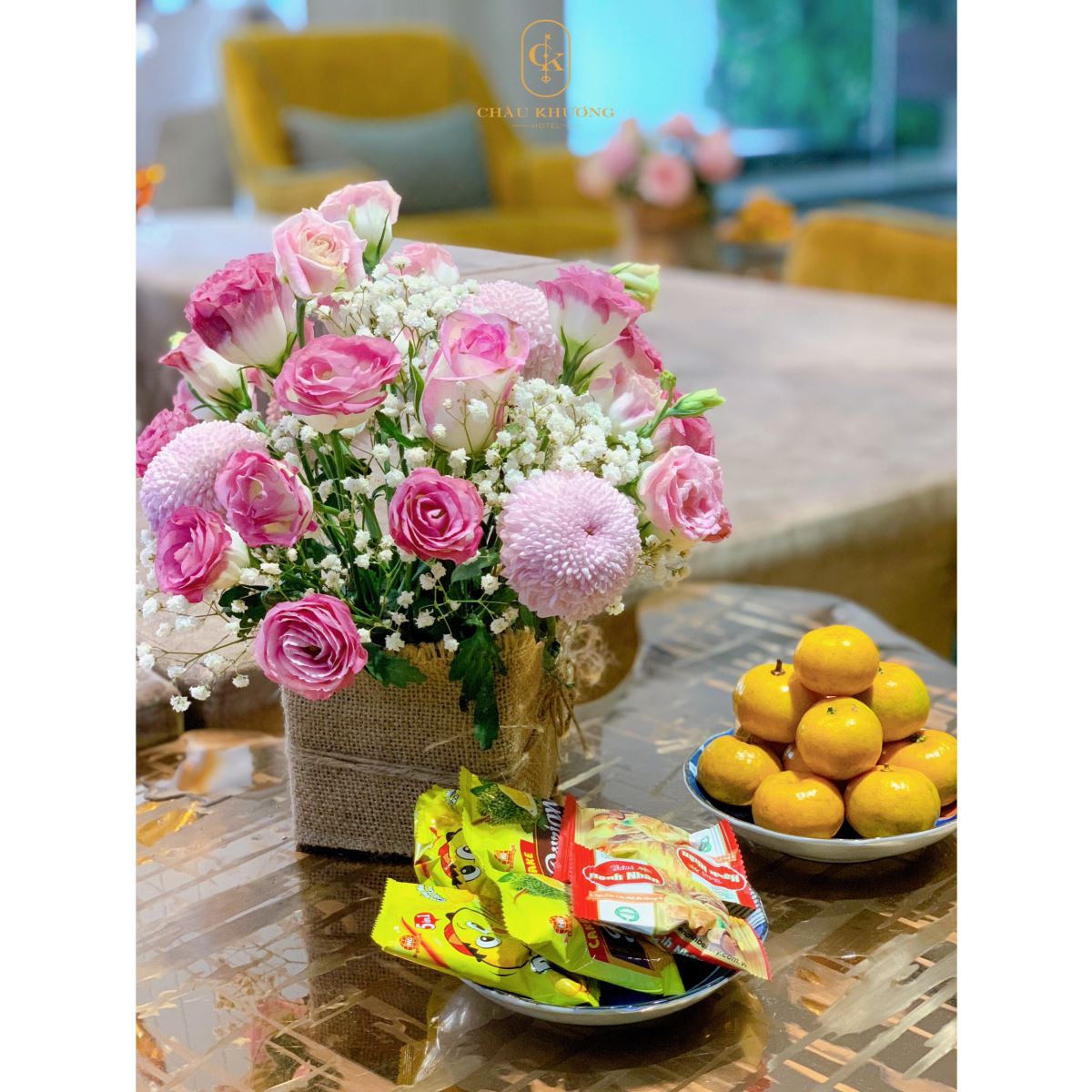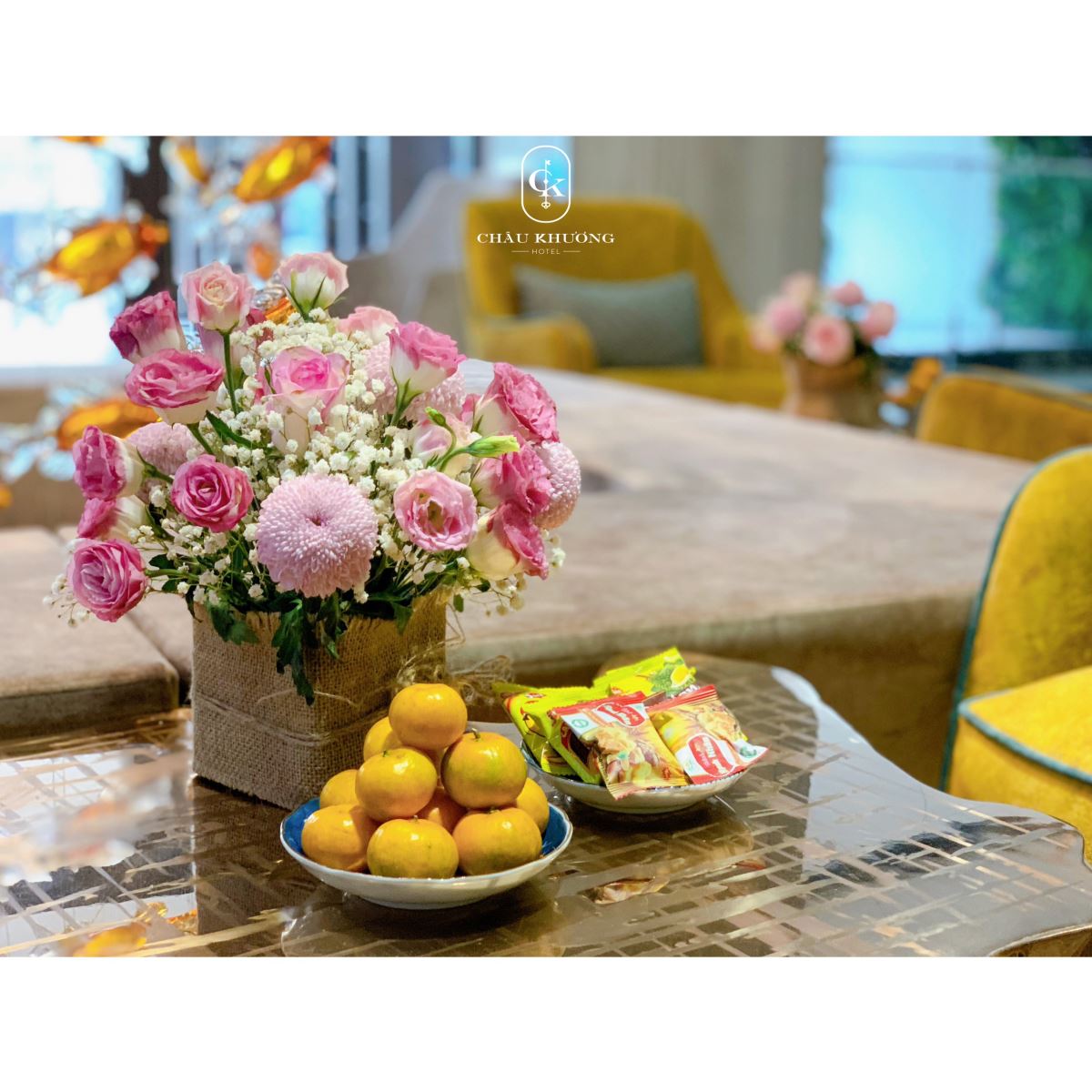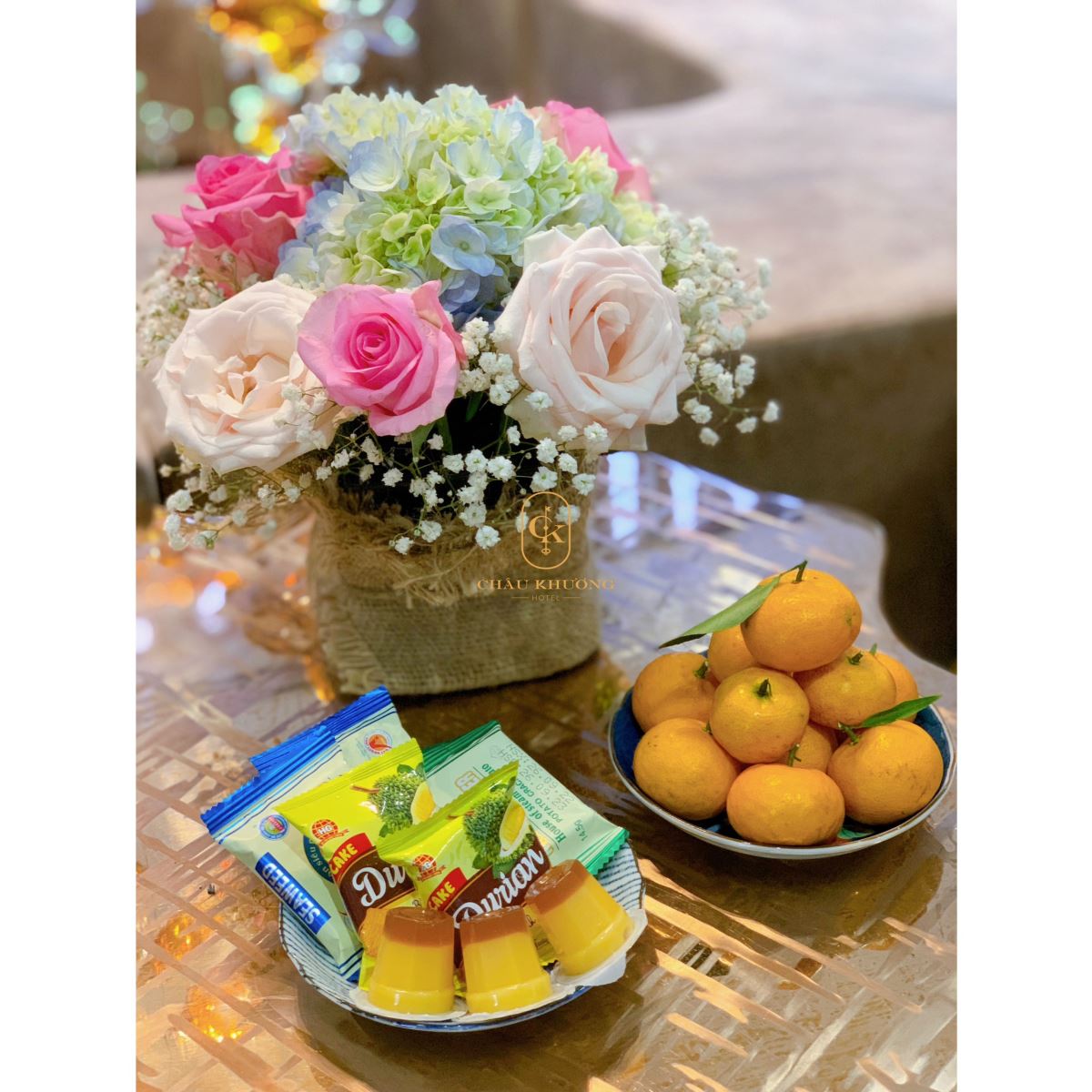 02963.727.777