Long Xuyen, where to eat breakfast?
Long Xuyen, where to eat breakfast?
You are in Long Xuyen, want to change the taste, want to find new delicacies, may be hesitant or uncertain where to eat breakfast in Long Xuyen. Please read more at EXPLORE that is a series of articles about Where is Long Xuyen Breakfast? We will advise you of many breakfast dishes that find in the heart of Long Xuyen city.
Buffet breakfast at Chau Khuong Restaurant
Chau Khuong is an international Ba-Star standard hotel and restaurant service complex. Near the Den Bon Ngon intersection (four-light intersection). Currently, there is a buffet breakfast available for diners. For more information, you can contact Chau Khuong restaurant via mobile number 0898.000.436, 0898.000.438, 0898.000.439 will have a counselor and support for customers to book the table.
Diverse dishes change regularly, giving diners a new feeling, helping diners eat more deliciously every occasion to Chau Khuong restaurant for breakfast. The time to use the breakfast buffet is from 6:30 am to 9:30 am.
Besides, you can have breakfast according to the restaurant's menu. Order each dish according to the preferences of the customer. The restaurant has a breakfast menu for customers.
Also, the restaurant offers for customers in Long Xuyen to experience European-style dishes. Typically pasta, pizza, beefsteak, etc. The food is carefully selected by chefs with materials, subtle coordinated with spices, giving diners a breakfast, luxury, and delicate.
Right from today, to find a restaurant in Long Xuyen for breakfast, diners go to Chau Khuong Restaurant, at 02 Ha Hoang Ho Street, My Xuyen Ward, Long Xuyen City. Enthusiastic staff will serve customers who come here for breakfast.
Chau Khuong restaurant is open from 6:30 am to 10 pm. Therefore, in addition to the restaurant serving breakfast to customers in Long Xuyen. Chau Khuong restaurant is willing to give lunch, dinner, and related parties. There are sound and decoration support for customers.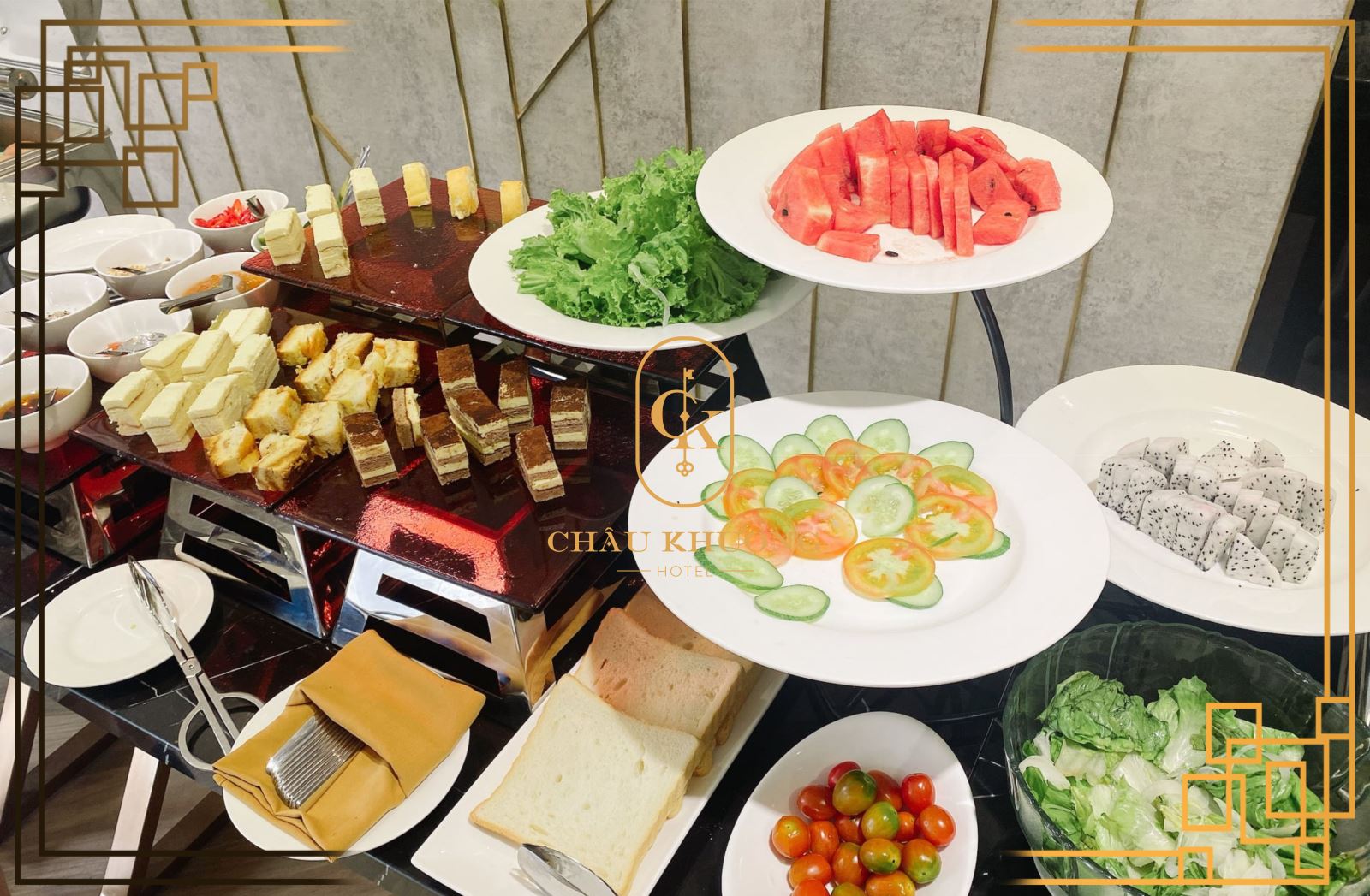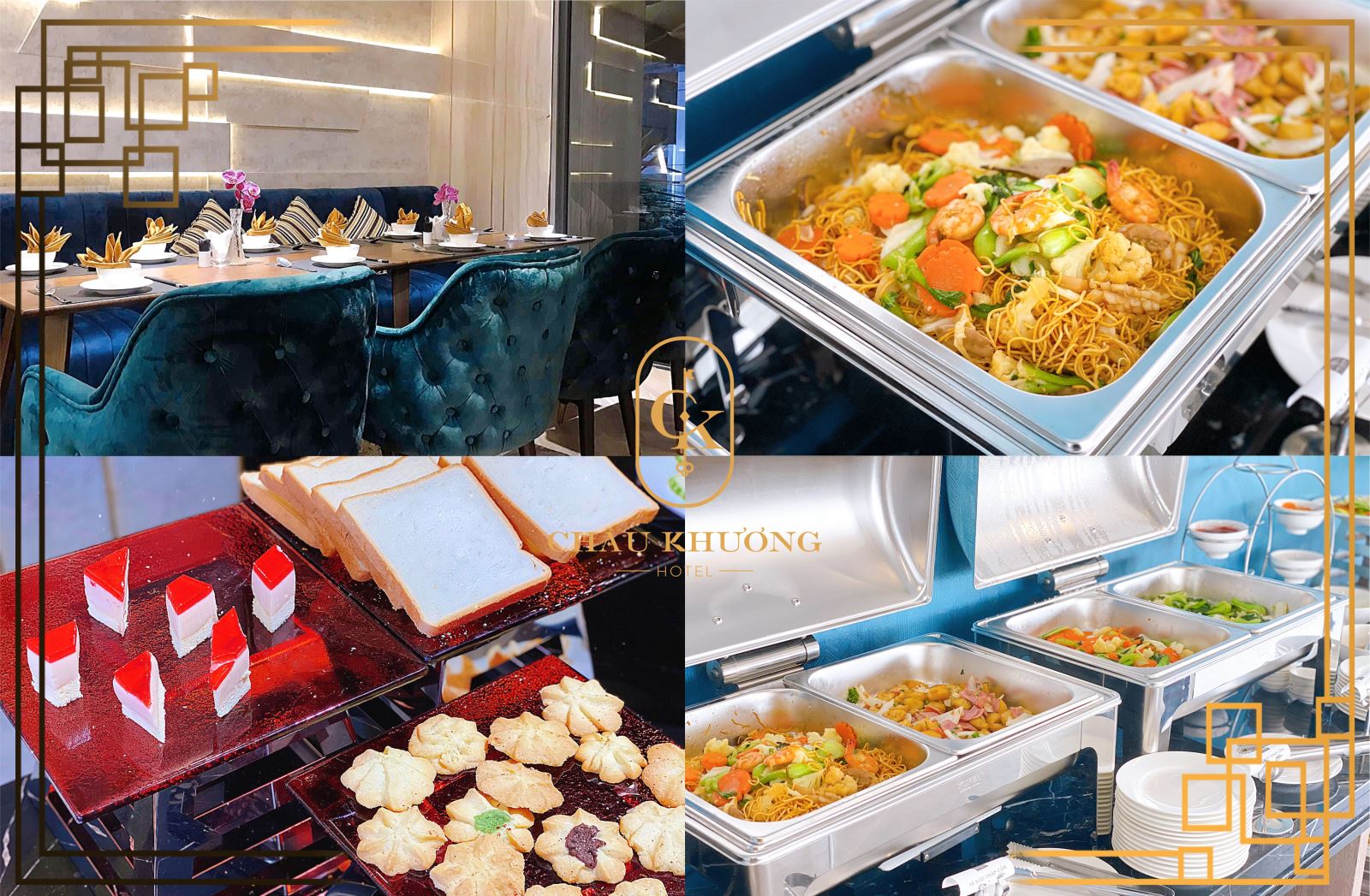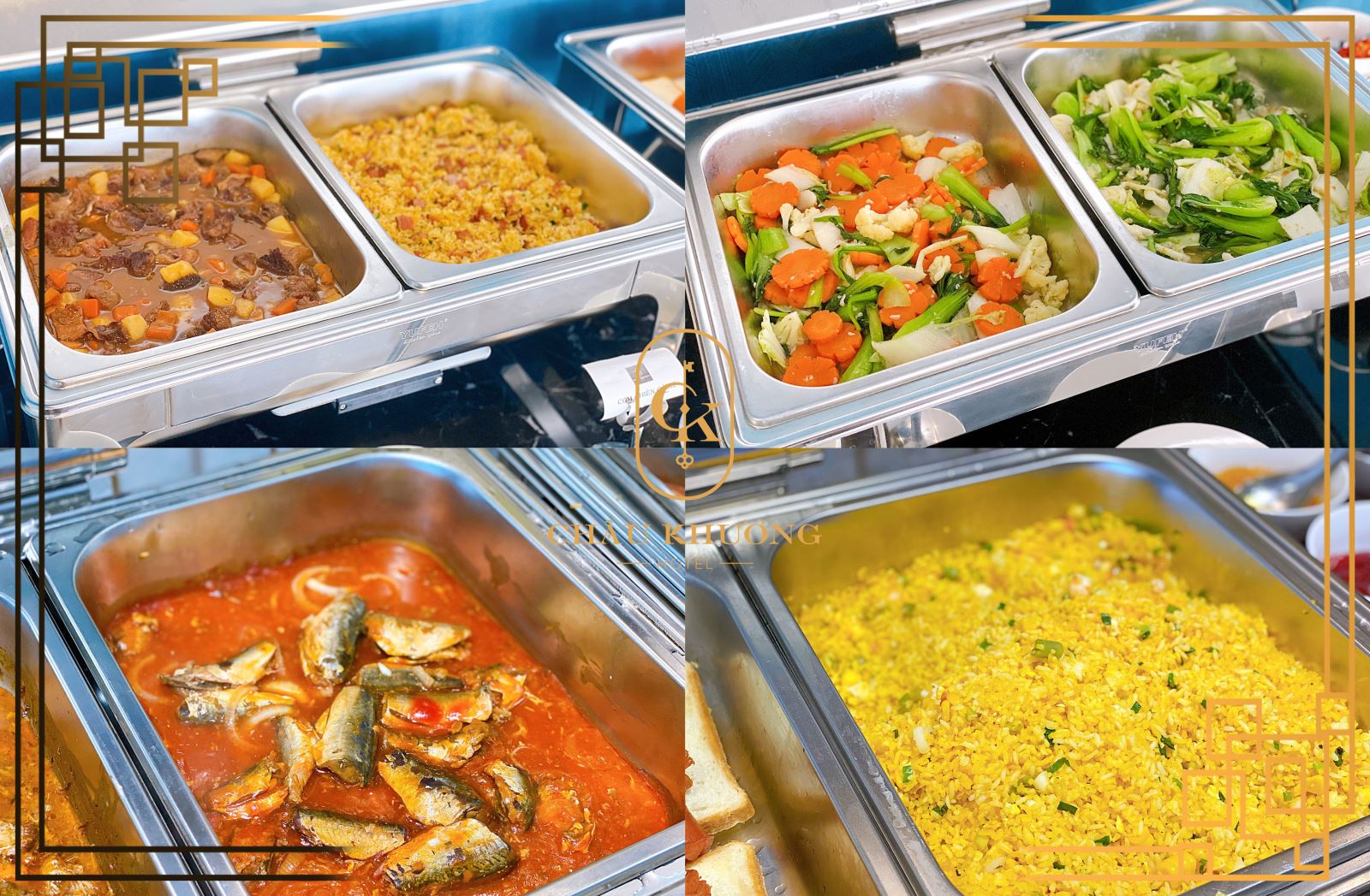 The writer
Siha Sokheng.